Indian traditional costume jewelry resembles the pure gold jewelry in every way except in terms of the metal used to make it. Manufacturers ensure that gold plated ornaments radiate as much brilliance as the real gold jewelry to make it difficult for people to discern the difference until told. Women like to adorn themselves with gold jewelry for special occasions such as festivals and marriages. But the rising costs have chained their hands and curbed the possibility of buying real gold jewelry.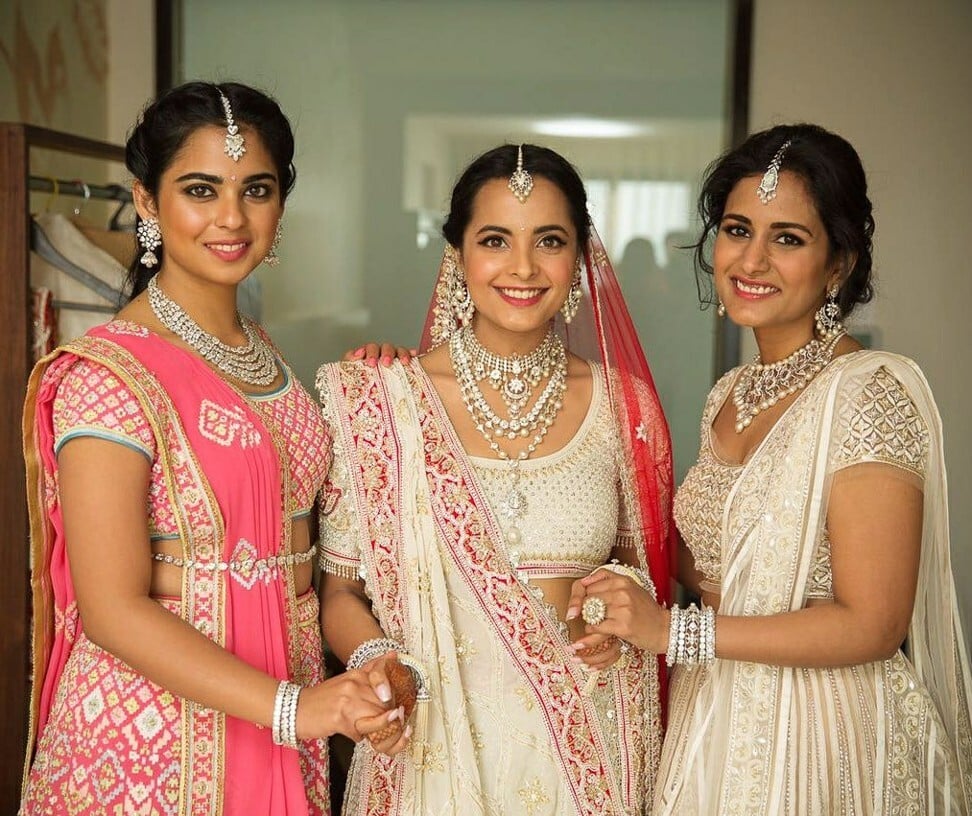 Variety is another reason for people to prefer gold plated Indian traditional costume jewelry. Women today want to look their best not only on certain occasions, but everyday of their life. Bridal jewelry is one of the most integral part of Indian traditional weddings. Any bridal look is incomplete without Indian traditional costume jewelery. Indian brides traditionally wear jewelry sets that are pure 22K gold, be it necklaces, bangles, anklets or earrings. Many a time, the bridal jewelry is wore with diamonds and other precious stones.
The modern day bride prefers to wear gold plated Indian traditional costume jewelry matching her outfit considering current gold prices and rapidly changing designs. Indian wedding jewelry are extensive enough to provide unique designs for each day of the celebrations. The heavily embellished wedding outfits along with the jewelery can make them bake in summer during the ceremony. So to help them keep it simple, cool and stunning, Indian traditional costume jewelry is the choice of modern day women.
The sweet scent of gajras, elaborate Chandan bindis and stunning Mundavalya – from East to West and North to South; our vibrantly diverse country has an equally varied and over-the-top wedding culture! At every step through the nation's culturally diverse landscape different types of bridal makeup, bridal attire and wedding styles shine in their own light. While our big fat Indian weddings are defined by striking bridal fashions and sumptuous Indian traditional costume jewelry, bridal makeup is the stellar supporting star that completes a bridal look.
Look at these posts
Recommended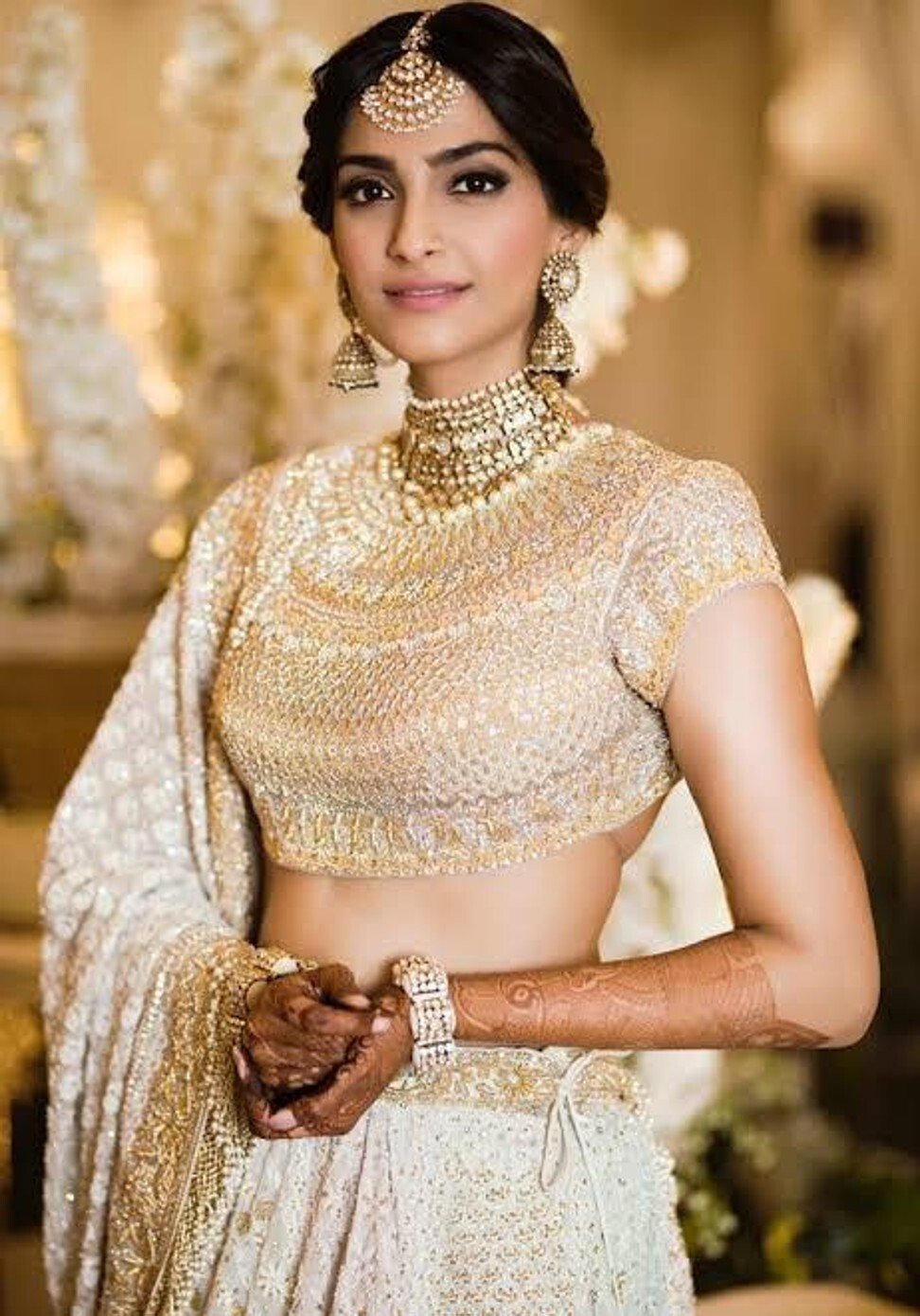 Gold choker style looks opulent when encrusted with jewels and highlighted with diamonds. A stunning option for weddings, the right gold choker necklace designs make any lehenga set look regal and striking. Get your glow-up with a wedding choker necklace in gilt gold! Styling tip – Pair your gold choker necklace with a monochromatic kurta-set in solid neutral colours like cream, beige or black for your next Diwali party or Mehndi ceremony!
A kundan choker necklace is a designer and celebrity fave for upgrading desi ensembles. A popular bridal choker necklace option, this piece has the potential to look equally gorgeous when paired with simpler Indian outfits. Styling tip – Wear a kundan stone choker necklace with a saree and throw on a pearl or gota embroidered dupatta for added volume and bling the next time you attend a big fat desi wedding!
Indian traditional costume jewelry Trivia
An Indian bride is a work of art. Everything from her head to toe is thoughtfully planned which makes her look like a vision. Maang tika, necklace, bangles, haath phools and earrings; they make a bride look royal on the very special day of her life. In Indian weddings, jewelry holds an important place. It makes a bride look like a queen. Of all the types of jewelry that exist in India, Kundan and polki jewelry is the oldest.
The origins of this form of Indian traditional costume jewelry is from Gujarat and Rajasthan. The arrival of Mughals in India catalyzed the growth and popularity of Kundan jewelry. Polki jewelry was wore by princess, queens and the female rulers of that time. Though these jewels were only for the royals in India, today it is wore by people from all classes of society, all over the world.