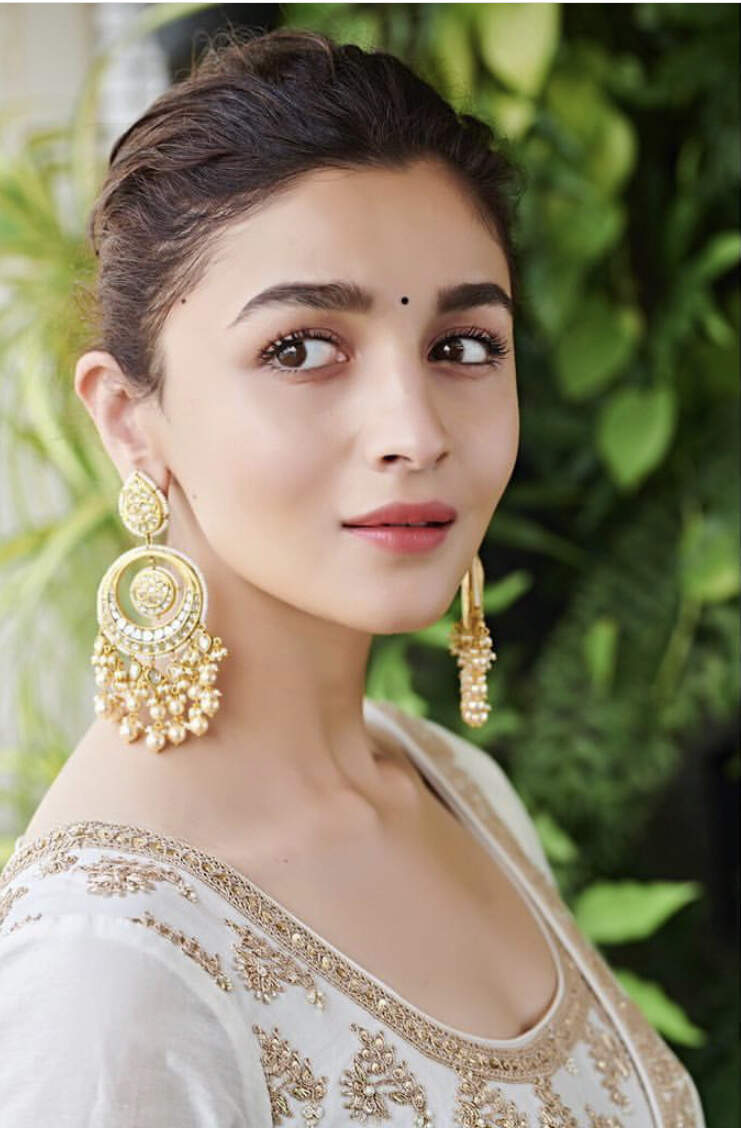 Bangle bracelets Bindis Tikkas are few among numerous choices of accessories to enhance any outfit for your occasion. Bangles (aka churi or choodi) are traditional ornaments wore mostly by South Asian women in India, Pakistan and Bangladesh. It is tradition that the bride will try to wear as many small glass bangles as possible at her wedding. Therefore, honeymoon would end when the last bangle breaks.
Bangles bracelets also have traditional value in Hinduism and it is inauspicious to remain bare arm for a married woman. Ladies bangle bracelets have been around for generations, going from simple metal bands to multiple styles that are quite literally impossible to list in one go. These wrist clinchers have trekked their way through history and found a comfortable spot in the modern Indian wardrobe, making bangles the ultimate women's accessory!
"Unlike previous years, where people wanted jewellery in sets or matching tikkas with earrings or necklace, this year, women are going for single heavy statement pieces like a thick neckpiece or a heavy maang tikka or matha pattis or simply a pair of chandbalis as they look good on Zoom calls and look good with both plain and printed saris and kurtas," says Amruta.
Also look at these posts
Trending Posts
The latest bangles are all about upping your style quotient in a subtle way, with numerous options in different materials, colors, shapes and sizes for almost every occasion. Whether you go for a simple strand of these smooth gems or a big cuff that embraces your wrist, the pearl bangles do the perfect job of bringing in elegance and class.
Much like diamonds but comparatively inexpensive, white stone bangle bracelets are sparkling stone creations paired with gold and silver in soft, feminine patterns. Usually seen in thin bangles with minimal designs, white stones keep things neutral yet luxurious, with the signature white colour being the standout. The most graceful way to create a sophisticated look is by sliding on a set of pearl bangles on your wrist.
Traditionally, bindi is bright red dot wore at the center of forehead between eyebrows. However, it can also be a sign or piece of jewelry. For Hindus bindi is the spot of wisdom. It serves as protection against demons and bad luck. Over the years the symbol has evolved into a fashion statement both in and outside of India. With hair adorned in white jasmines and a bindi on the forehead to add that bridal spark, the kerala bridal makeup style is similarly simplistic and clean.
A tikka is a enormous component of fashion jewelry adornment by women of Indian bridal wear. So this fashion maang tikka is absolutely décor the bridal look with extra ordinary style and exactness of bridal beauty. Now a days we have wide variety of maang tikka in stunning and elegant designs. Available in bright colors astonished precious stones, beads, pearls and kundan.
Look at this
Just insert our shortcodes
But if you aren't a fan of bangle bracelets, wear kadas along with delicate haath phools on both hands. And instead of the usual gold rings, wear big and bold statement rings to complete your look. Therefore, Bangle bracelets Bindis Tikkas became essential accessories complimenting women's jewelry. So why wait, go find the types of bangles that suits you best!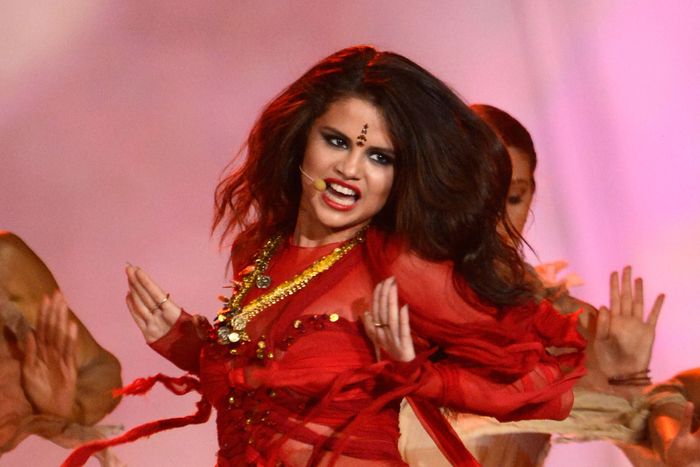 Bangle bracelets Bindis Tikkas Trivia
Selena Gomez made headlines at the MTV Movie Awards for a performance that some believe was culturally insensitive. During Sunday night's show she sang her new song "Come & Get It" while wearing a flowing red dress and a bindi, a forehead decoration traditionally used by women in South Asia for religious purposes. It wasn't Gomez's seductive Bollywood-like dance moves that caused a stir. But her costume choice and face jewelry resulted in the trending topic "Cultural Appropriation" on Twitter.