Beaded clutch handbags are the most glamorous and trendy choice for attending a formal occasion such as wedding or party. There is no women on the earth, who doesn't love bags, whether it is a designer handbag, purse or clutches. All are unique, fashionable or essential for all sorts of occasion. When you are dressing for a special occasion, just wearing a designer dress is not enough. You should carry a perfect handbag to add a complete touch to your outfit.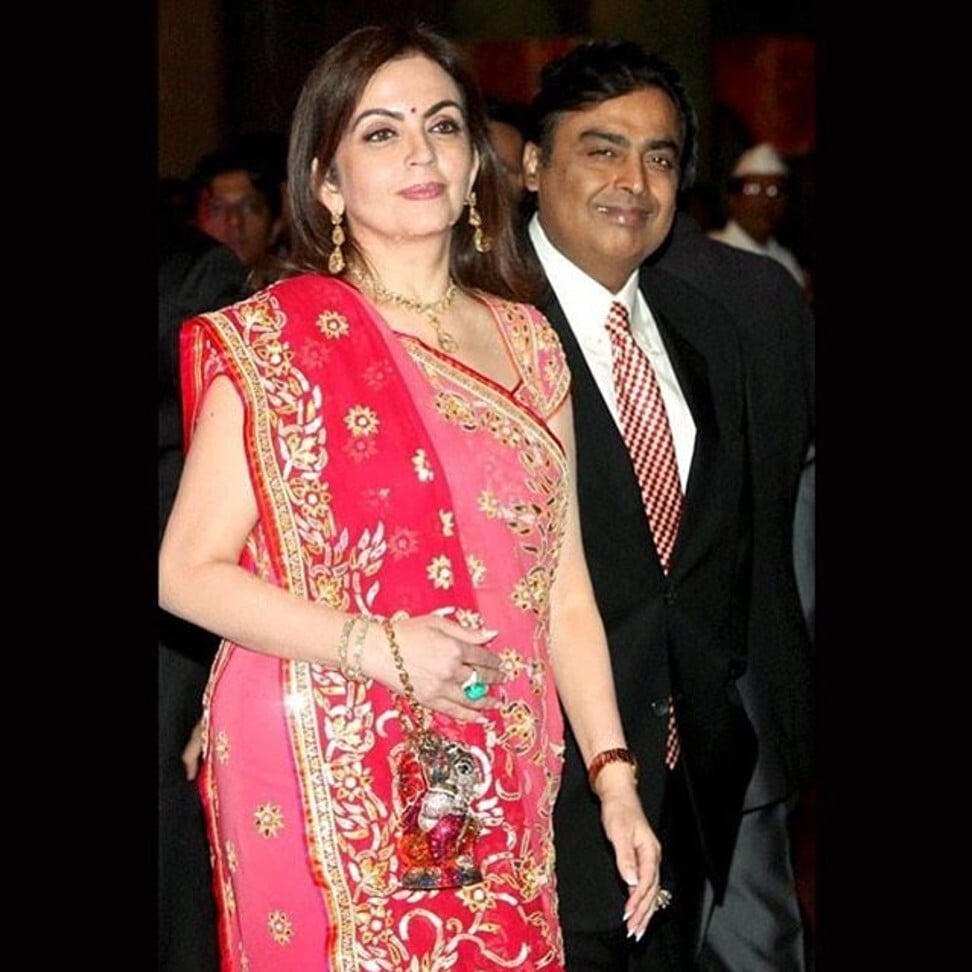 Indian beaded clutch handbags are available in many different shapes, colors and embellishments to match any outfit. Silk fabric is base material in making of beaded clutch handbags that compliments any fancy occasion. Handbags are also available in other fabrics such as satin or velvet. The fabric is embellish with rhinestones, crystals, pearls, lace or beads. There are so many options of handbags to match with sarees that you wear. Nothing makes an outfit pop more than a statement clutch or handbag.
Clutch bags have indisputably seen a throbbing popularity in the society, especially because of its versatility and aesthetically rich appearance. In addition, clutch bags also look seamlessly cute and have the magic of being a wonderful accessory to an exclusive outfit. Hence, women prefer clutches than handbags and purse for any formal event. Found in wide array of colors and textures, this accessory has found that sweet spot between trendy and functionality.
Clutches are now made with unusual materials such as woven, recycled paper and metallic snake-skin. Clutches are easily packed in work tote that can be pulled out to use for girls' night out or evening party. Thus, providing seamless transition piece for office to after hour accessory. Dressy, chic and perfect for showing off a fresh mani and an armful of stacked bracelet. Silk beaded clutch purses stylishly move from day to night. When you are ready for an evening party and planning to carry just your makeup essentials whilst adding an accessory to complete your ensemble a beaded clutch handbag is the answer.
A perfect bag is two things, attractive and utilitarian. Adding to the beauty of your appearance whilst carrying your essentials is a major function of a bag. But this isn't as simple as it sounds. The right material, apt style, adequate space, length of the sling or handles and many such components are deciding factors when it comes to choosing a particular bag. The types of bags owned by a woman mainly depend on her personal style and lifestyle.
When you are going for a party or a wedding all dressed-up and don't want to carry the extra baggage, opt for a handy clutch. There are various types of clutches in different sizes, designs, colors and materials. You can choose or customise a beaded clutch handbag that complements your attire and thus completes your ensemble. Be it a studded clutch for a party, a striped clutch for casual outing or an animal printed clutch for a date night, a clutch is always minimal at its best. Beaded clutch handbag, which is more of an ornament than a utilitarian element of ensemble.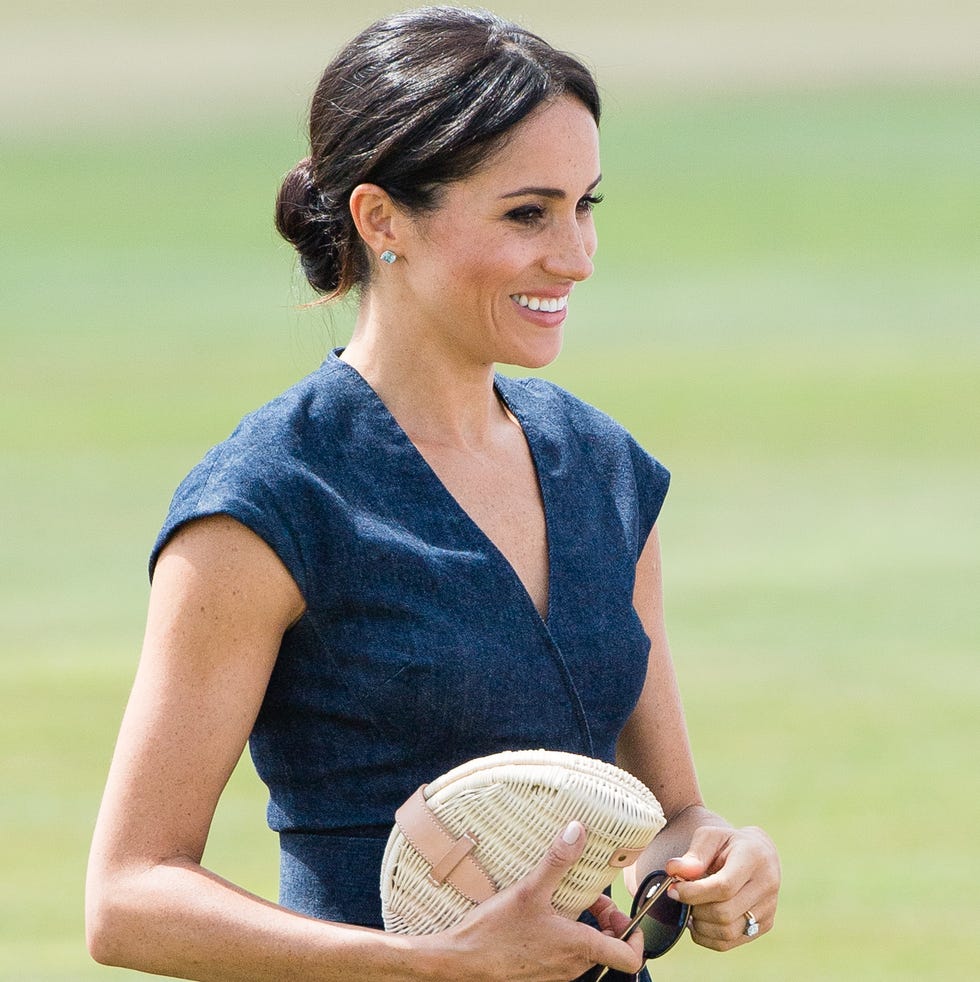 Beaded clutch handbags Trivia
In a category of galas, balls and black tie events clutches have gone far beyond its roots of satin, silk and beads. Artistic and elegant, these museum quality pieces have paved the way and inspired the modern incarnation of the clutch purses. However, silk clutch purses has delightfully evolved beyond the evening time-frame altogether. They are finding a home at brunches and bridal showers alike. A lot of women prefer to get a potli bag in gold and other primary colors. So you can match all your sarees with only a limited number of these cute handbags.