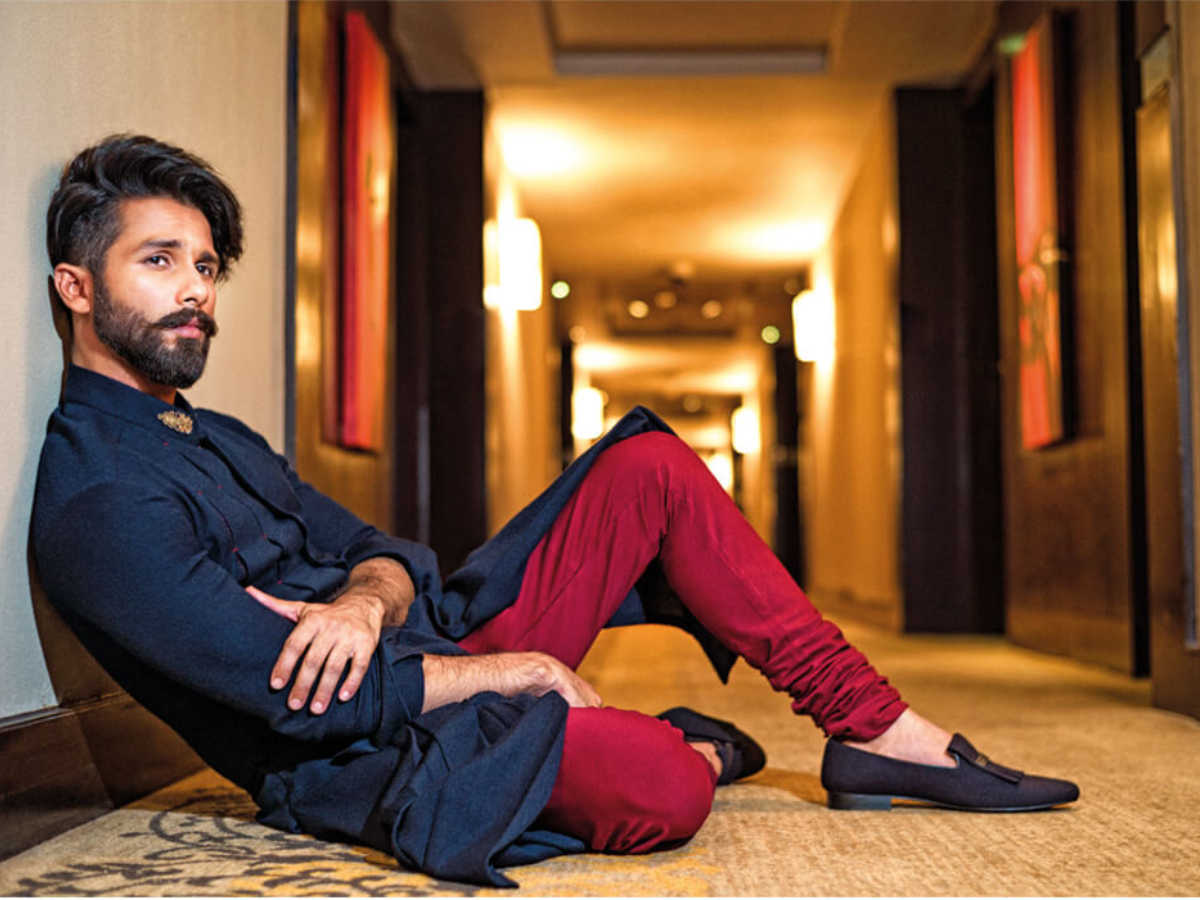 Churidar kurta are commonly wore by men and women in India and Pakistan as formal or casual attire. Churidars are narrow and tapers towards bottom. It is much longer than legs and sometimes finish with a tight cuff at the ankle. The excess length falls into folds and appears like a set of bangles resting on the ankle. The extra material is the ease which makes possible to bend legs and sit comfortably. Further, bias cut makes it naturally stretchy.
The Churidar kurta with a dupatta is one of the most popular dresses among the Indian women. They find it very comfortable and suitable for their body. Therefore, this outfit is wore at home, party, weddings, formal events or even while traveling. There are variety of Churidar kurta with various designs, colors, styles and fabrics. Churidar are wore with straight top, long kurta or with long and flary Anarkali. Complete the look with oversized jhumkas and kohled eyes.
More from RANI boutique
Recommended
Churidars are available in a wide range of colors that can be mix and match with various types of kameez. It's all about how you add a piece of heritage to your overall look and carry it off with elegance. Whether you feel comfortable in a Sari, Lehenga or Churidar kurta it has to come from within. One can opt for fine silk bandhni tunic or kurti over legging accentuate with scarf. For all those trend conscious fashionistas, team-up your designer long kurtas style, with your favorite pair of denims. A rugged or distressed pair of denims can add a dash of funky fashion statement to the ensemble.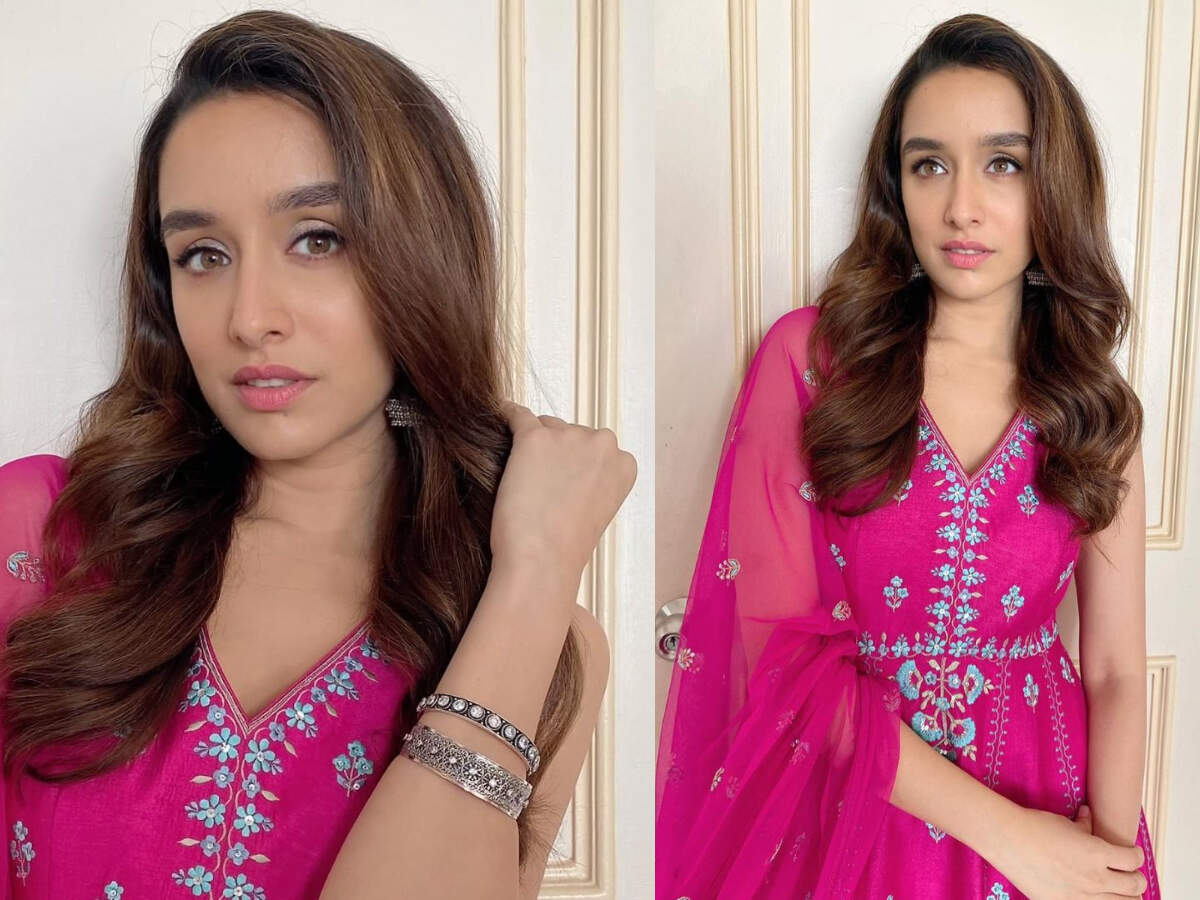 Kurtas with overlay pattern are usually designed having one base layer of opaque fabric either plain or printed layered with a sheer fabric. The sheer fabric layers are intricately decorated with embellished and embroidered patterns which are trending. Most of these sheer fabric layers are flowy and are crafted out of fabrics like chiffon and net. Pair these with linen pants or ankle length leggings for a comfortable ensemble. For a trendy party look pair these kurtas with matching churidars.
It is important to understand the look and feel of the kurta and style it properly to get the best result. There are various ways to style different designer kurtas with different cuts. Speaking about the most common design long churidar kurta style, is one of the most important part of any wardrobe and can be styled in several ways. To create a traditional look, pair the Pakistani long kurta with embroidered details with a pair of palazzo pants in complementing shade. Pakistani long kurtis with palazzo is a classic combo. For a contemporary ethnic look you can opt for long kurtas sporting digital print all over with an ankle length churidar.
Maintenance of Churidars: Common cotton churidar are for daily wear that can be easily washed at home and ironed. However, silk and heavy embroidery work churidar require special care and should be only dry-cleaned. Patiala or parallel Salwar pant require more maintenance and can be wore only with specific types of kameez. Where as, Churidar has more diverse appeal as it is perfectly matched with various types of kurta. Furthermore, it is easy to maintain and carry off.
Check these out
Trending Posts
Churidar kurta Trivia
Paris newspaper Le Figaro said that the concept of male leggings originally came from Indian attire. Churidar pants are drawstring trousers that are loose at the crotch and hips, tight below thighs while gather near the ankles. Vidya Balan a famous Bollywood actress was criticized for her western clothes. Then she donned sari and received a lot of appreciation. In an interview to Times of India she said "Personally, I don't enjoy wearing Western clothes. I'm more a cotton Salwar kameez, Churidar kurta or even a sari kind of a person".